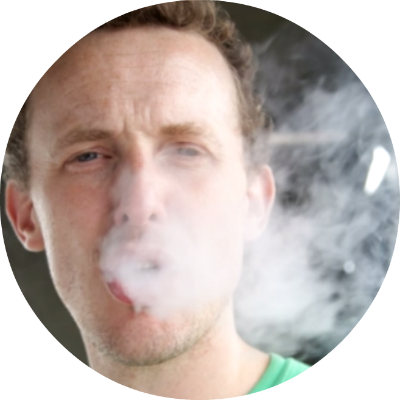 A collection of images from, Leigh on Sea Marine Festival, Sunday 27 July, 2014
This is event launch the first public event for Wrecked on the Intertidal Zone.
Artist's YoHa invited the people of Leigh-on-Sea to smoke, eat and monitor the Thames estuary. They prepared to vaporise the estuary into your lungs by filling e-cigs with flavours and flowers of the river. An airborne interface that physically belong to the molecular scale, using aerosols and midst to dive into the sensorial experience that occurs naturally in the thin membranes of many see-plants. Fran Gallardo offered visitors a taste of grassland's and the salt marshes sweet delicacies collected from Two Tree Island - a former municipal tip that will nourish your desire for Essex in all it's wild abandon; Tom Keane will introduced delightful methods for DIY essential oil stilling from local flora; and Andy Freeman will presented citizen science and monitoring initiatives to help save his home in Southend-on-sea from flooding.